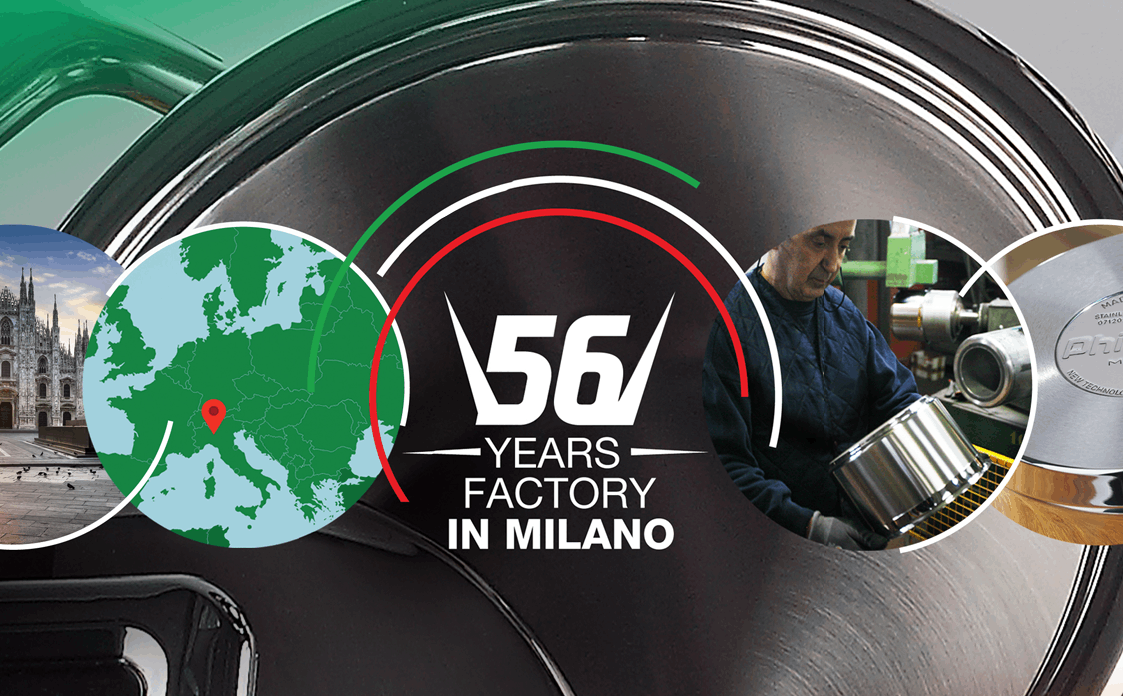 WELCOME TO MILANO
From 1967 is Philipiak Milano manufactured in the factory in the suburbs of Milan, city considered to be the world capital of fashion and the financial and economic center of Italy. We have developed here many technical solutions that serve our customers.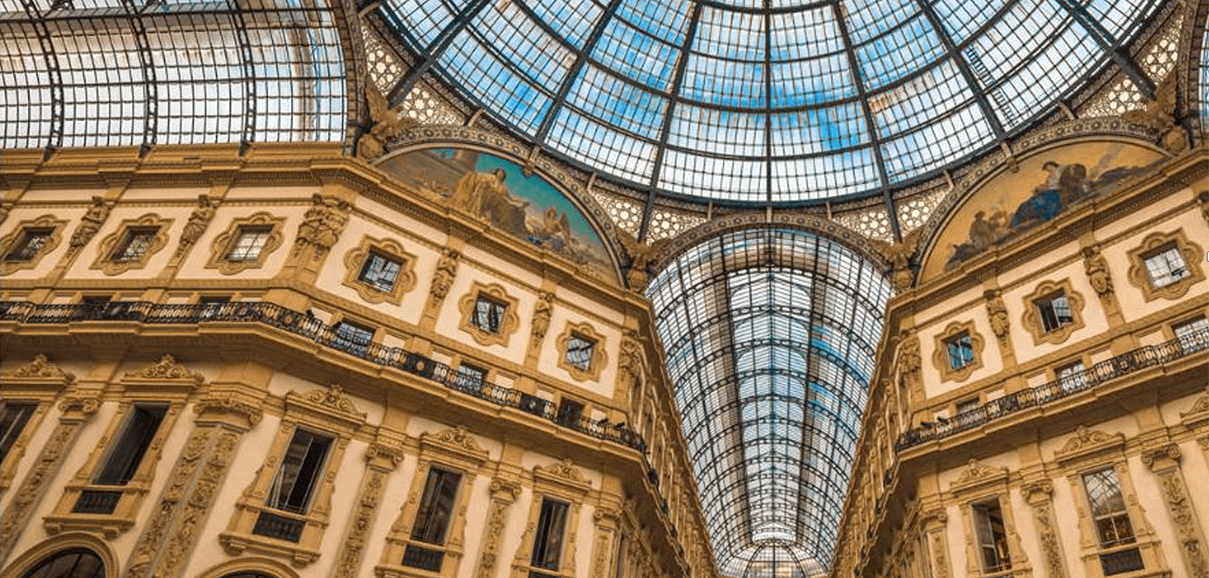 HISTORY 1965-1990
1965 - Davide Garavaglia, older brother, dies unexpectedly. His son, Ennio, co-manages the company with his uncle, Battista.
1967 - the SILGA brand is established. Meanwhile, Battista's young, educated son, Fulvio Garavaglia, joins the business.
1970 - the establishment of ICIT and launching of business activity in Buccinasco.
The 1970's - dynamic development and first international business partnerships, including the Fissler Group Germany and the Swiss AMC International marketing group. Launching modern and automated production lines.
1981 - construction of a production hall dedicated to HORECA sector in Mazzo di Rho.
1983 - the co-founder of the company, Battista Garavaglia, passes away. 36-year-old Fulvio takes over the firm's business management.
1990 - meeting with Milan Jankovic and the beginning of more than 20 year-long cooperation with the ZEPTER International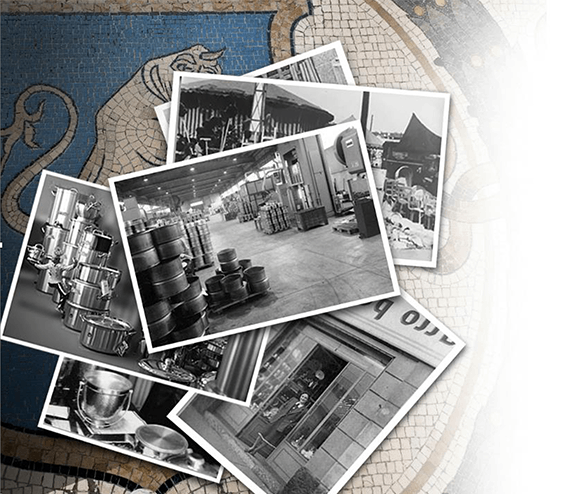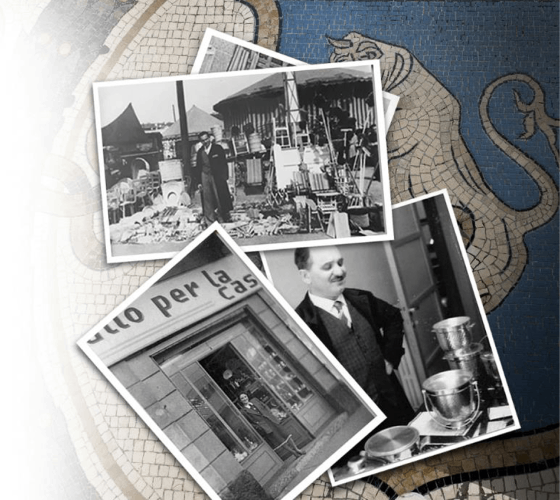 HISTORY 1992-2000
The 1990's - sale of the "EVERYTHING FOR HOME" brand and splitting the AMC, SILGA, and FISSLER brands. Development and introduction of SILGA EKOLOGA stainless steel cookware for waterless cooking and fat-free frying.
1992 - start of cooperation with the Rösle brand owned by Marktoberdorf in Oberallgau, Bavaria. Marketing of the SILGA TEKNIKA stainless steel cookware line and expansion into the German market together with Öffene Küche.
1995 - the EUROSILGA and EUROELLE lines for the HORECA industry in cooperation with the Fissler Group enjoy great success in the HORECA sector in Germany and Austria.
The 1990s-2020s: The Millennial Turns - expansion into the Asian markets and presenting offerings at trade shows in Seoul, Hong Kong, and Tokyo, concluded with new contracts in Asia. Launching a partnership with the Tramontina brand and exporting Silga products to the America with customers from Brazil, the United States, and Canada.
HISTORY 2000-2023
2000 - launching cooperation with the Philipiak brand in Poland, which due to its founder Tomasz Philipiak's dynamic efforts, became the region's leader in sales within a few years.
2010 - further development of cooperation with the Philipiak brand results in its acquisition of part of the shares in the Italian factory. Production of top-quality cookware connects Garavaglio and Philipiak for further expansion and global growth.
2021 - after 54 years of managing the SILGA business, Fulvio Garavaglia decides to sell his shares to the Philipiak family which guarantees loyalty to the tradition and business principles of the founders while planning its further development in the united Europe.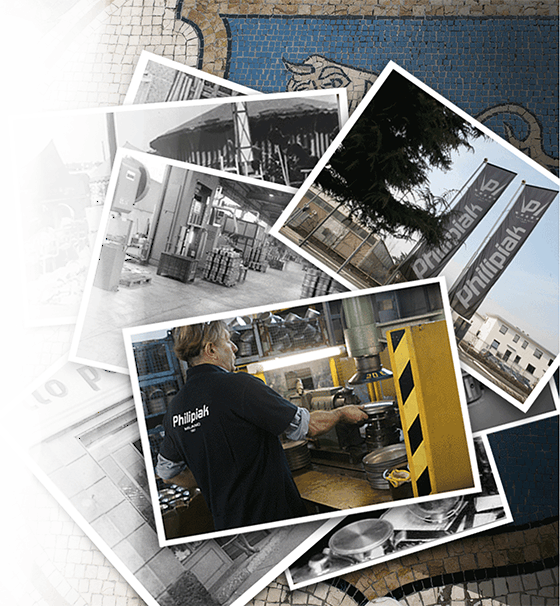 ---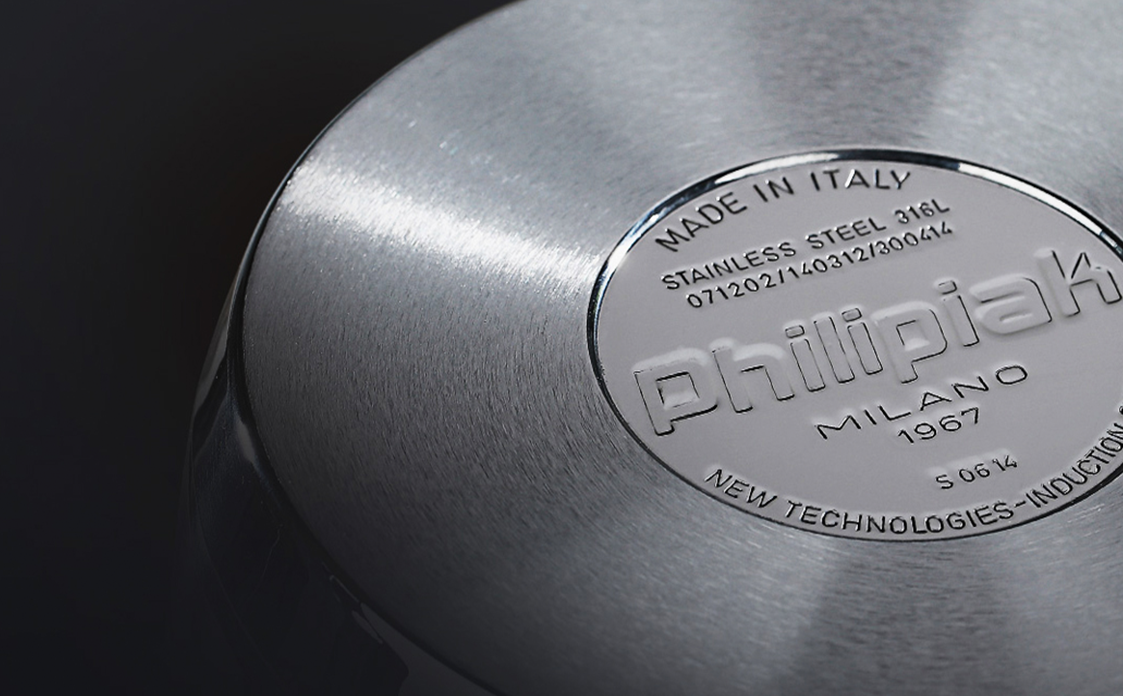 INNOVATIONS SINCE 1967
In our factory, we have been executing top-level research and testing to ensure our products' durability, performance, and efficiency. By using modern technologies, introducing innovative strategies, we became a leader cooperating with the top brands delivering kitchen cookware equipment and winning awards for the highest quality and commitment to the tradition of healthy nutrition.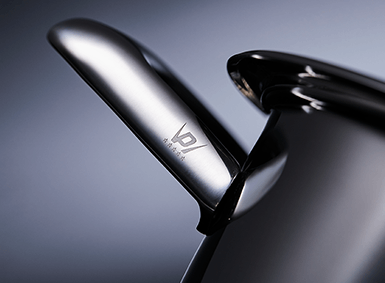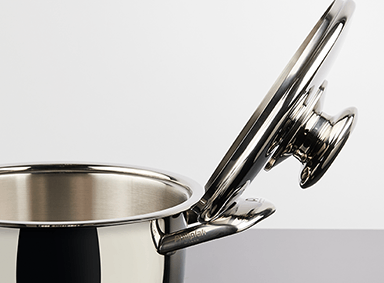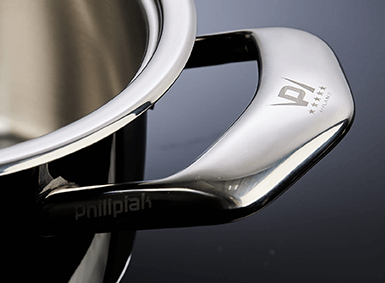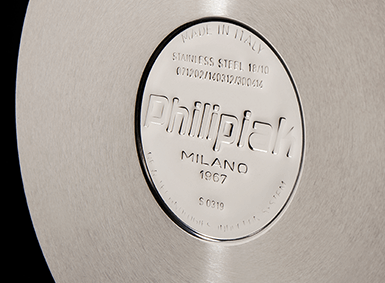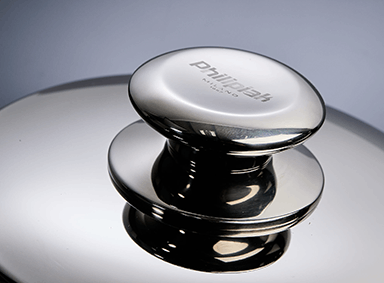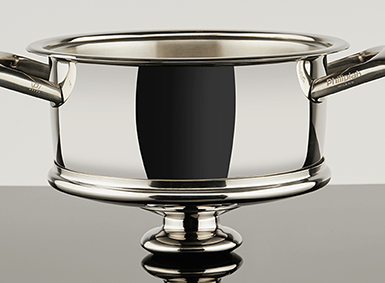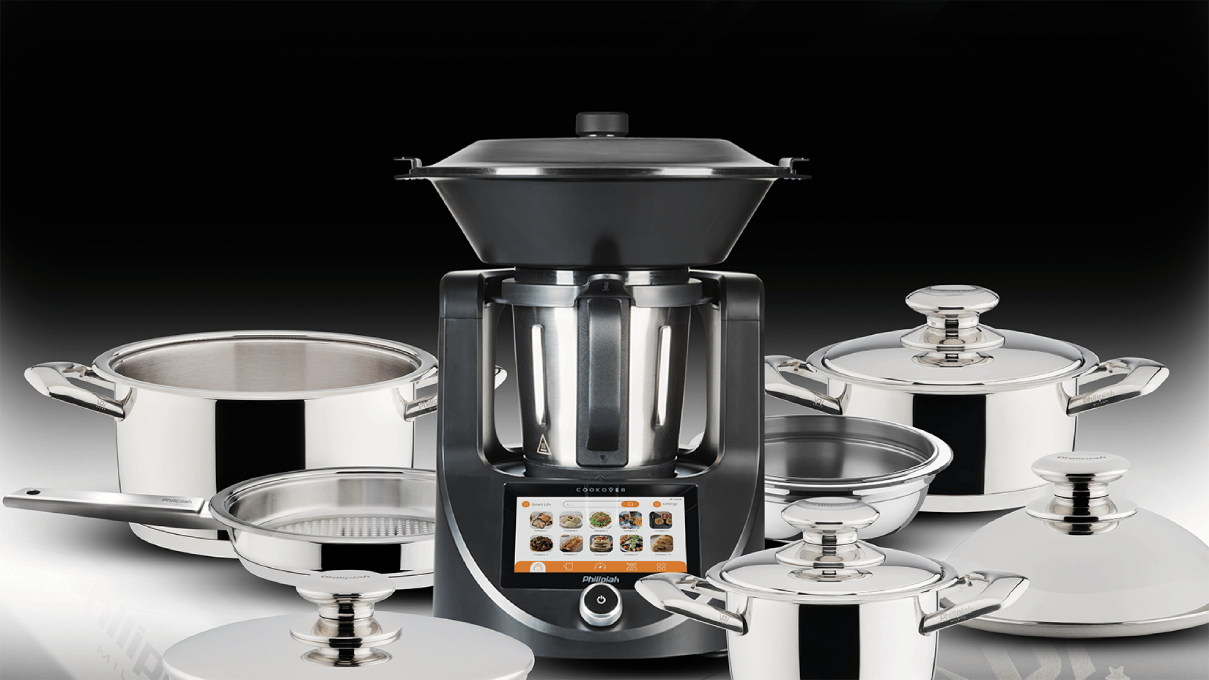 Recipes for different occasions
Semolina porridge
Pasta with broccoli and brie cheese sauce
Ukrainian borscht (Beet soup)
Carrot-apple salad
Mushroom cream