Useful accessories
Presenting wide range of accessories which help with easier, more enjoyable and more efficient cooking. With the use of several simple accessories that are essential part of every purchased set, cookover replaces many devices in the kitchen.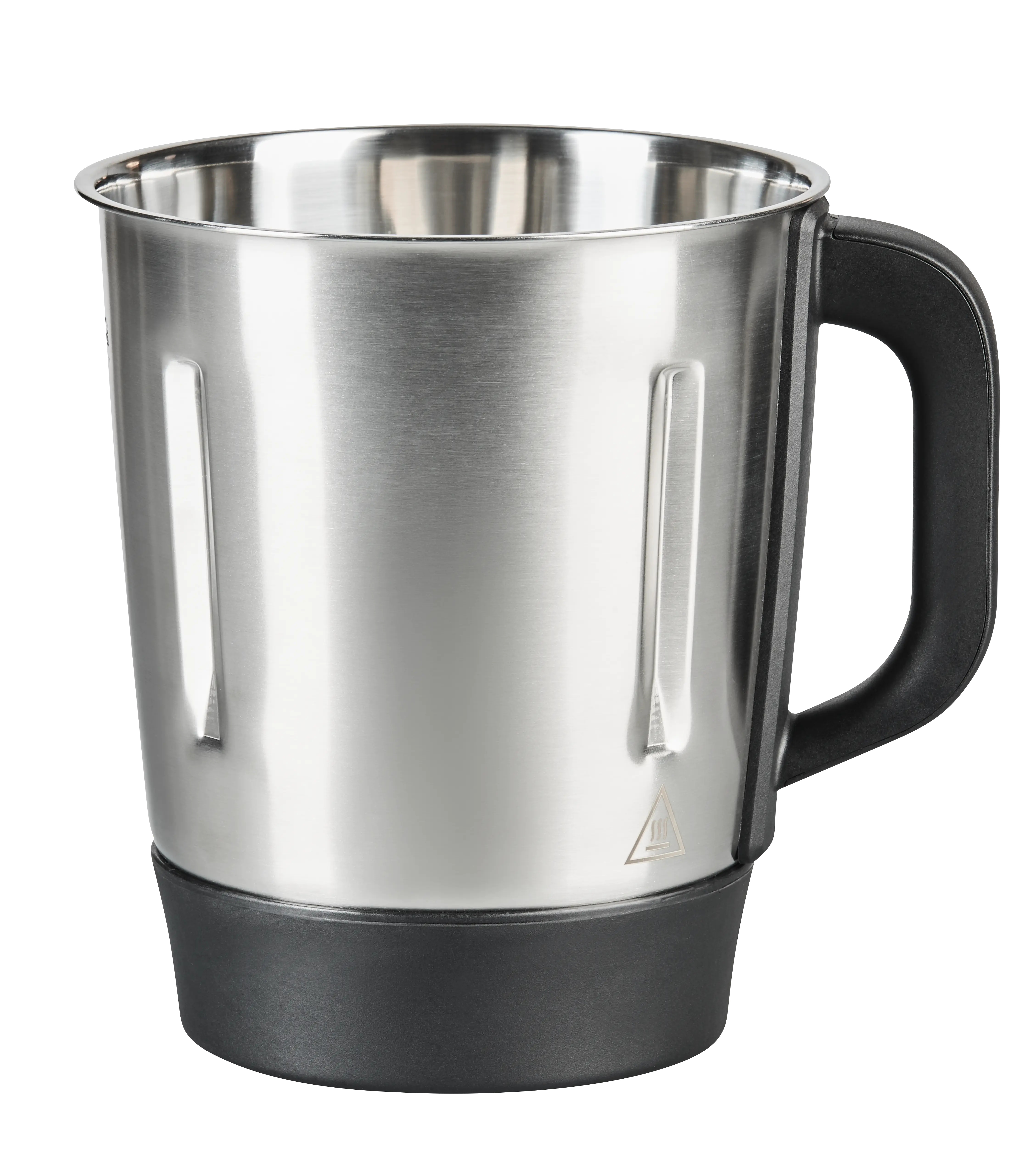 Bowl
Noble steel and appearance. Impressively capacious and comfortable for using.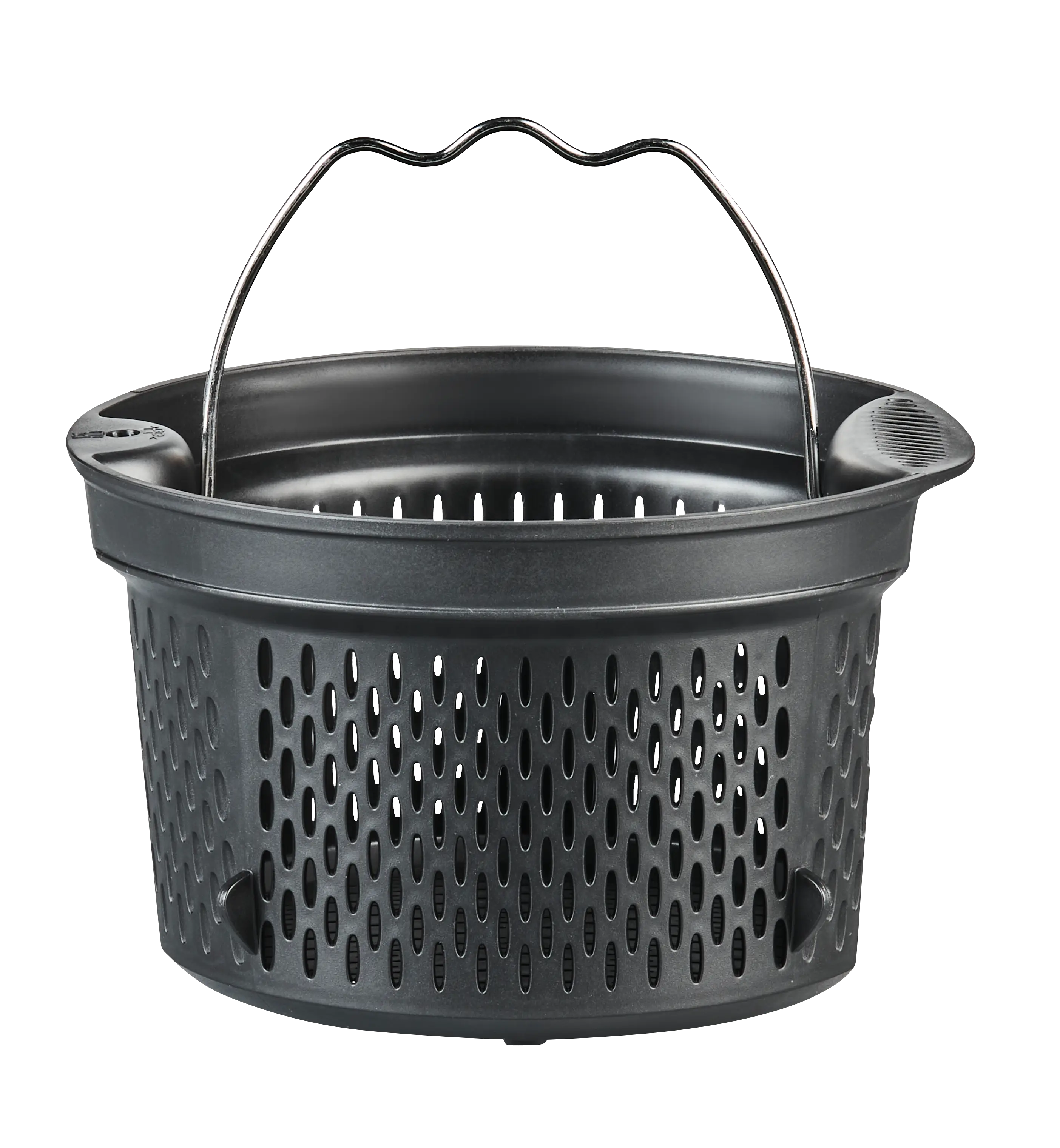 Basket
Descreet helper which contains many functions and advantages.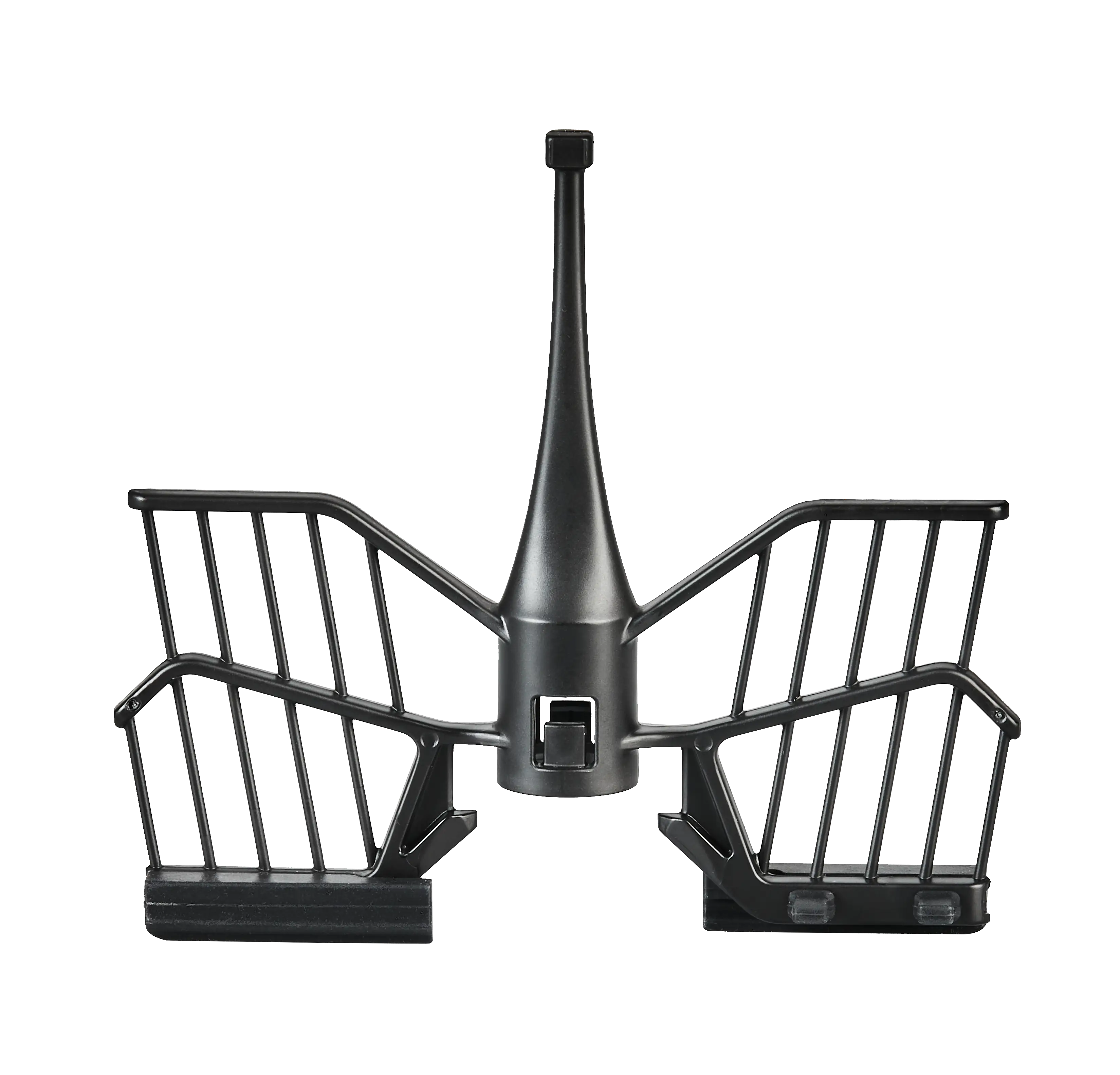 Whisk
Great mixing assistant which ensures that nothing is burned.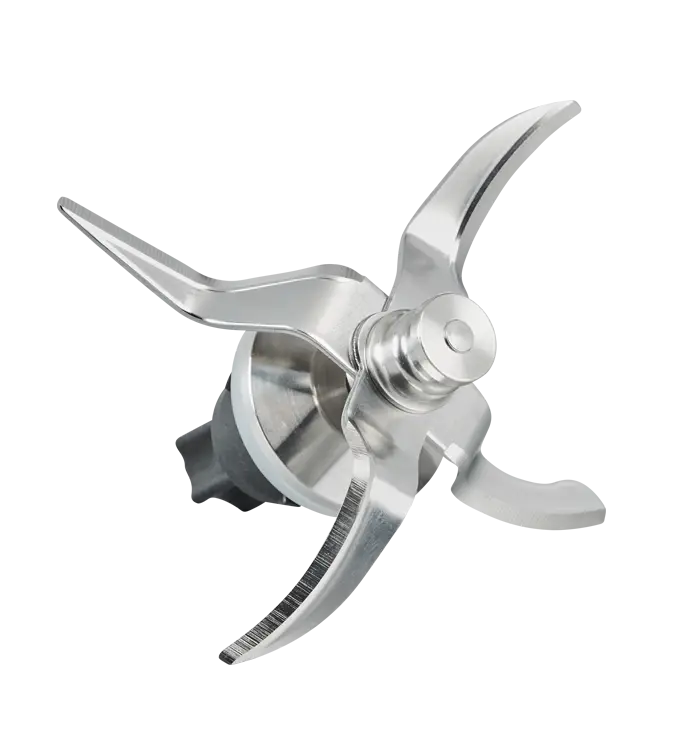 Blades
Sharp and perfectly designed for multifunctional performance.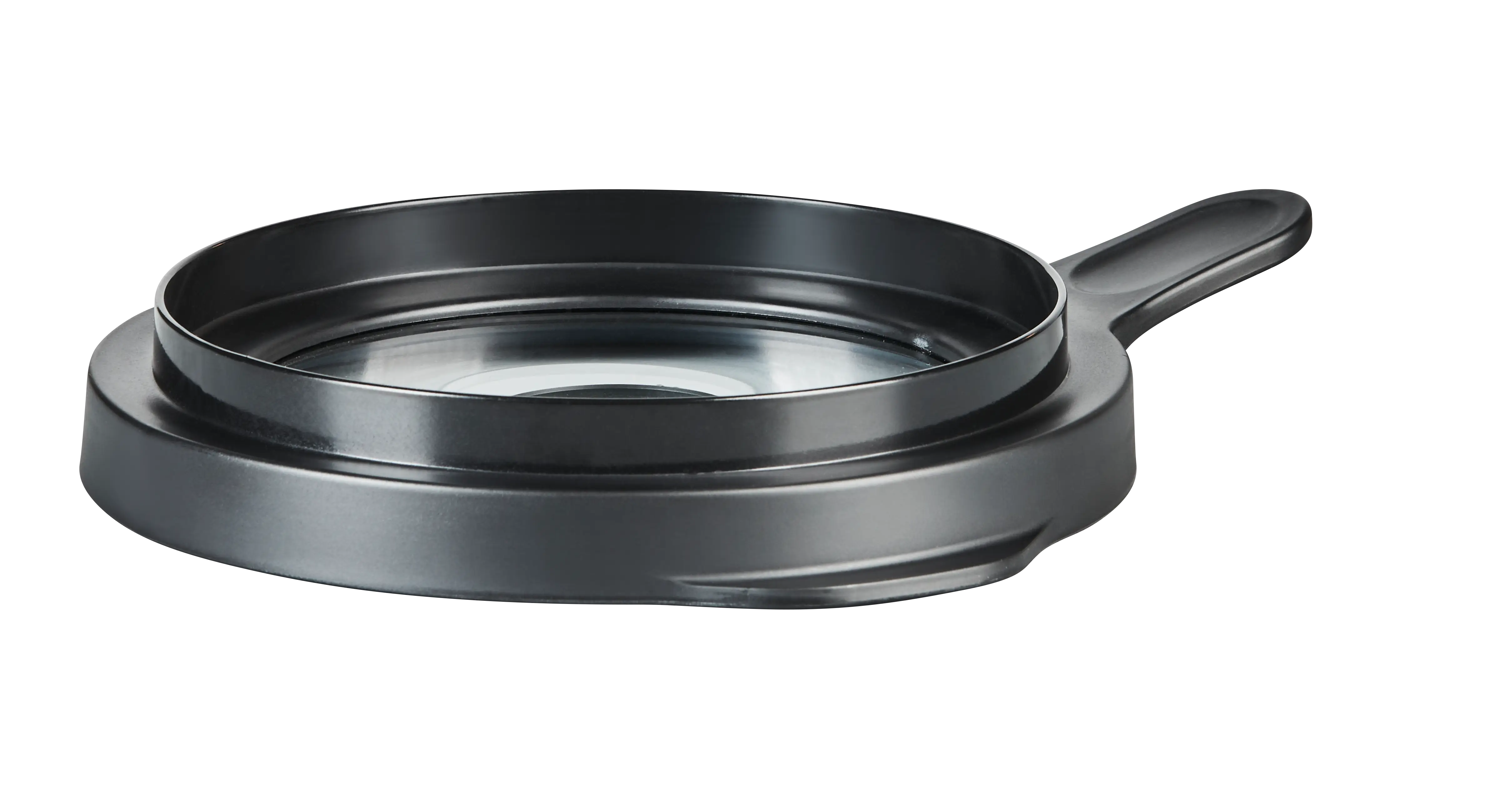 Bowl lid
Transparent, tight and scratch resistant.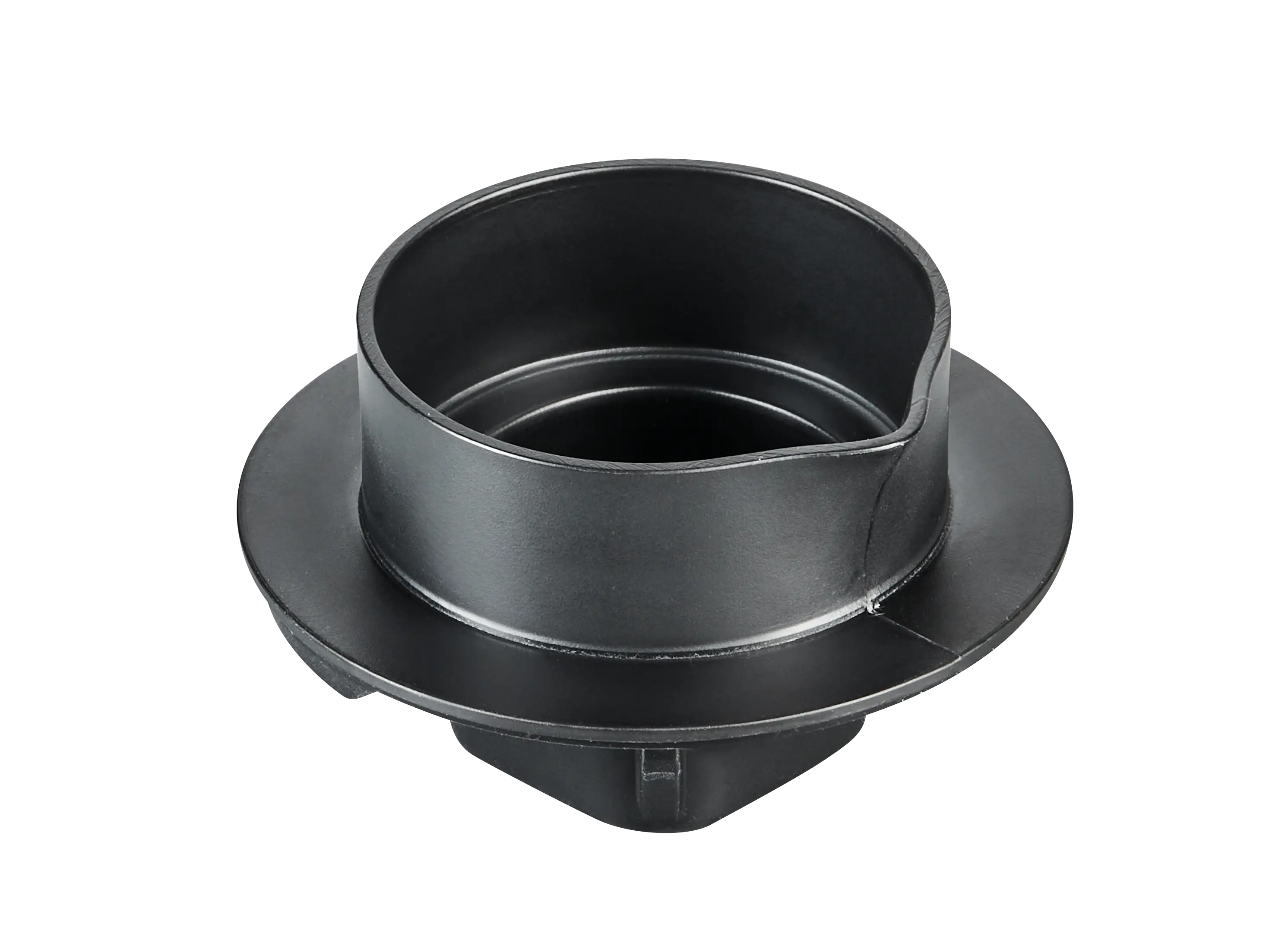 Measuring cup
Multifunctional cover of the lid that can also serve like a measuring cup when cooking.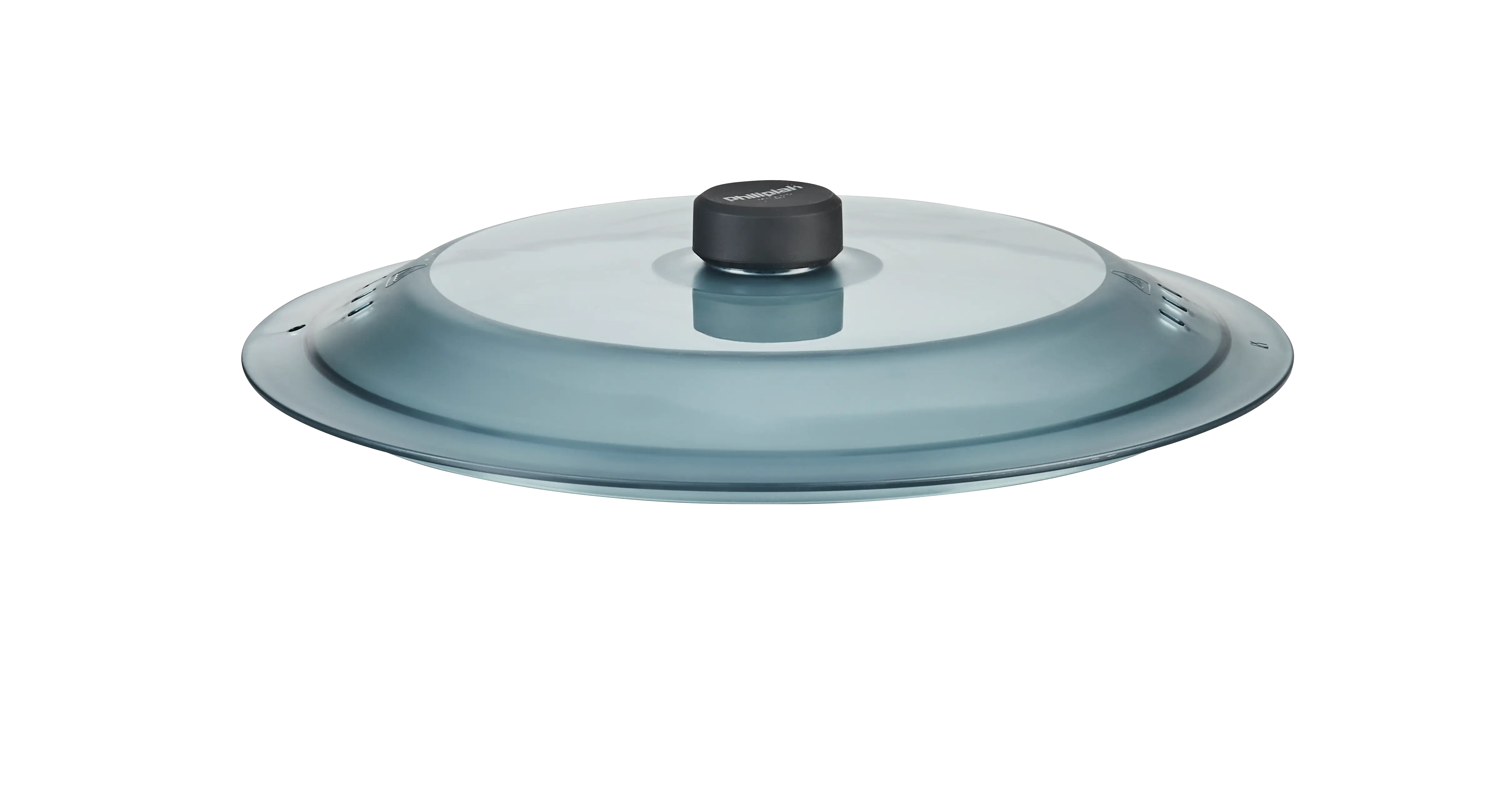 Steam pot lid
Lightweight, comfortable and most importantly - never leaks the steam.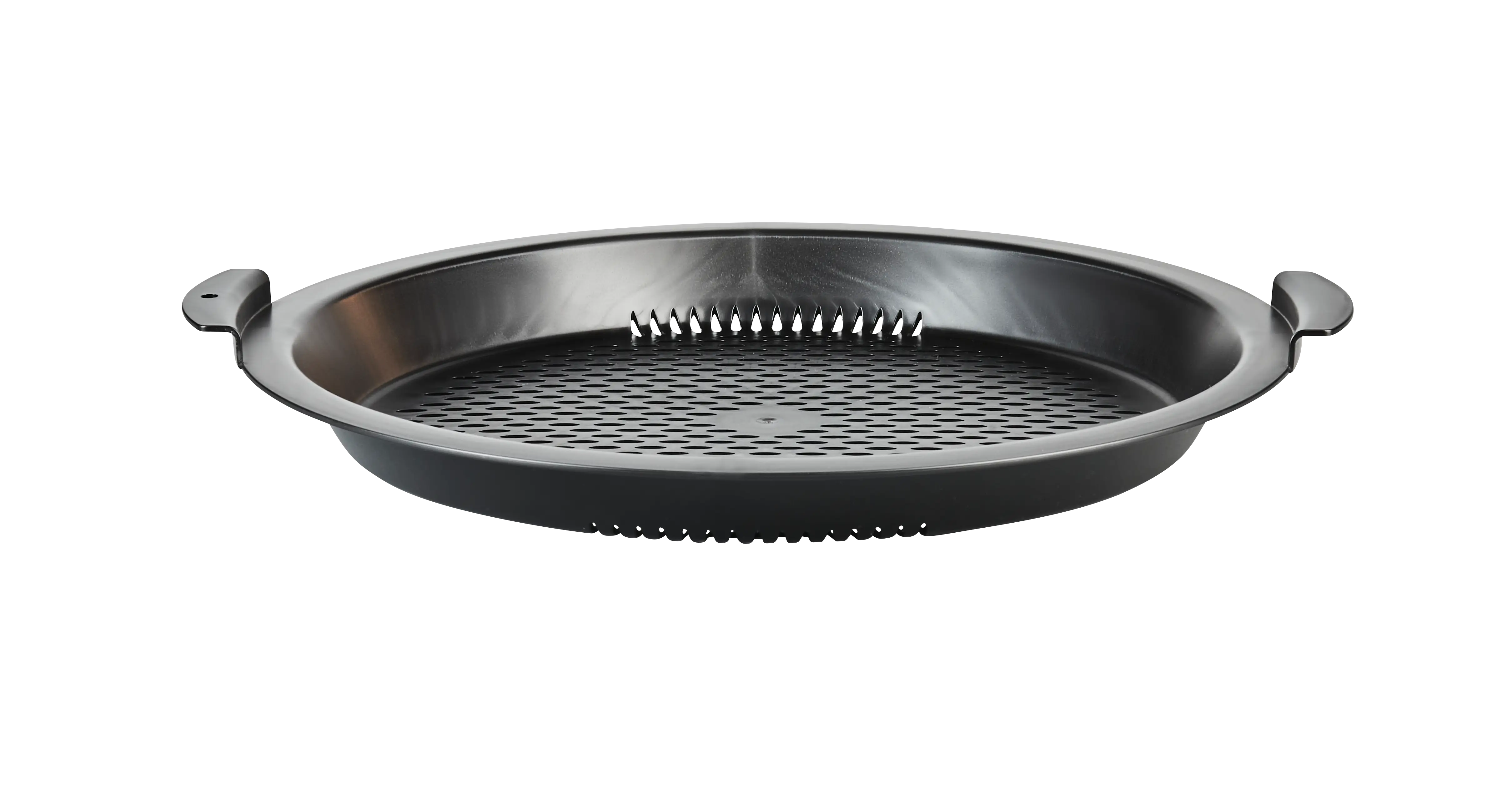 Steam tray, 2nd layer
You put it on the steam pot and it nearly doubles the amount of steamed food.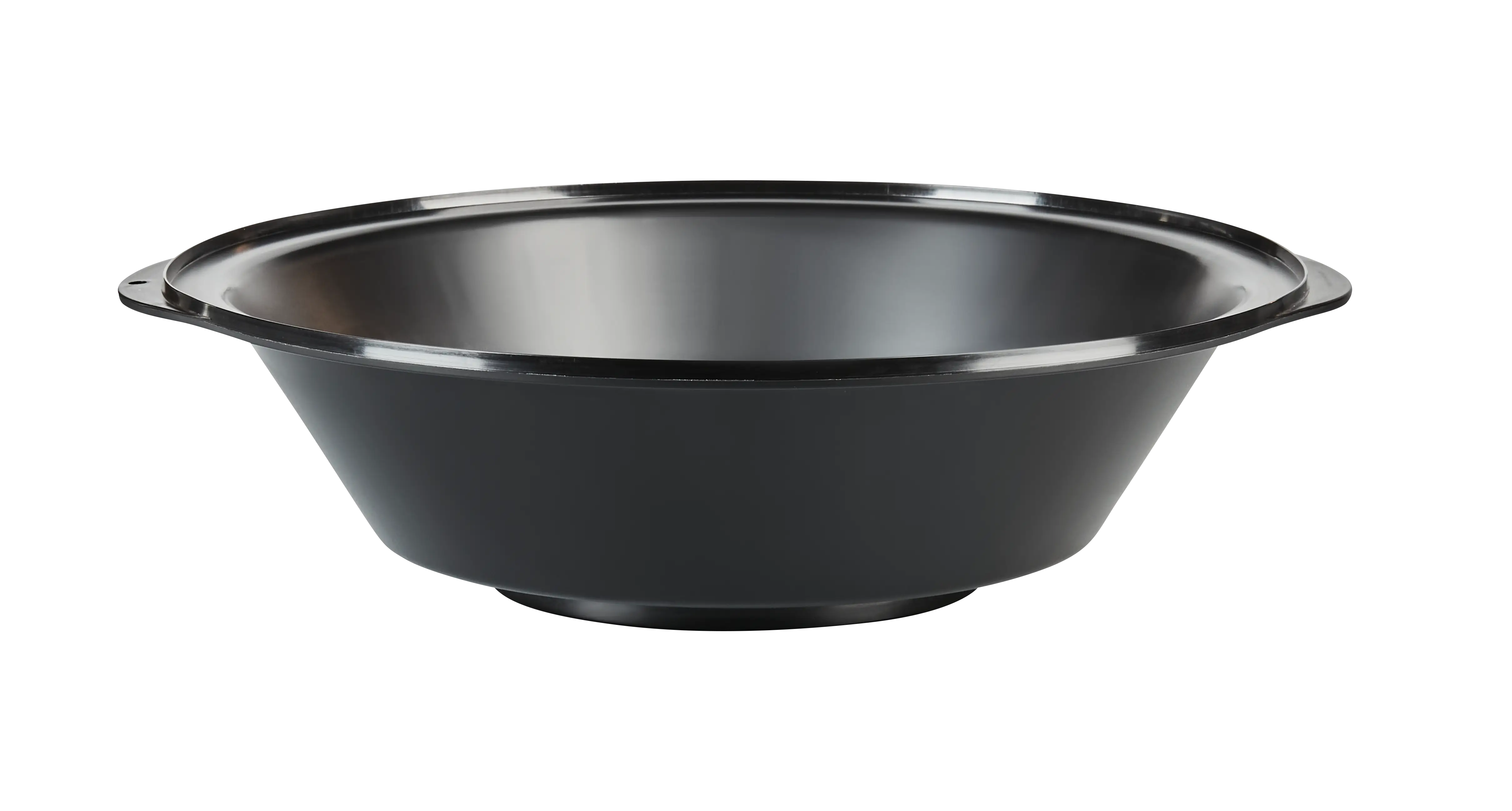 Steam pot, 1st layer
Perfectly paired with Cookover® providing the healthiest way for cooking.

Spatula
Durable and reliable cooking aid, designed for convenient bowl scraping.
Recipes for different occasions
Meatballs in dill sauce
Cannelloni with ricotta and spinach
Old Polish gingerbread with jam
Pickled cucumber
Baby beet puree